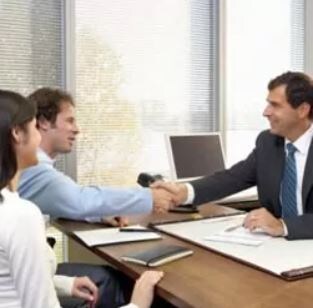 ​
Ford is known for being an affordable brand, but that doesn't negate the fact that a vehicle is one of the biggest purchases you'll make after college tuition or mortgaging a home. Because we know how important a car is for getting to work, seeing friends & family, and just being able to get out and enjoy the State, at Roush Ford we push competitive sales and want our customers to know about them! You can find top offers on our new vehicle specials page. If you don't see the vehicle you're interested in, you can also check out manufacturer specials for lease, financing, and cash back incentives.
We're also big on transparency and want our financing to be clear. If you've got questions about our specials, contact us or stop into our dealership. No questions are bad or silly, promise. Our finance team is incredibly knowledgeable and they'll take the time to go over the monthly payment structure, so you can feel secure and confident about signing on the line.
When you're ready, stop into our dealership for a test drive and meet with our financing team. We're conveniently located to serve customers from Columbus, Dublin, Hilliard, and Grove City and look forward to meeting you!