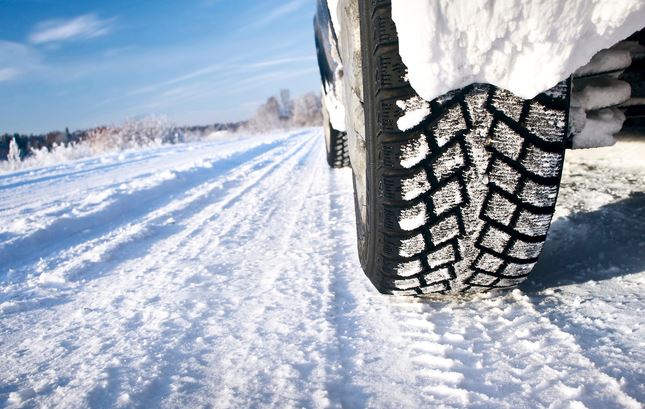 ​
​Winter officially kicks off in less than a week, and it's not too late to get your snow tires on before the snow really starts to fall! At Roush Ford we have a great
tire center
and can get you the right set for your Ford vehicle so you can take on the slick and snowy streets with confidence and ease.
Do I really need snow tires?
To be clear, snow tires don't give you license to drive carelessly and recklessly, but they are helpful to have during the winter months. Keep reading to see why.
How are…
Read More