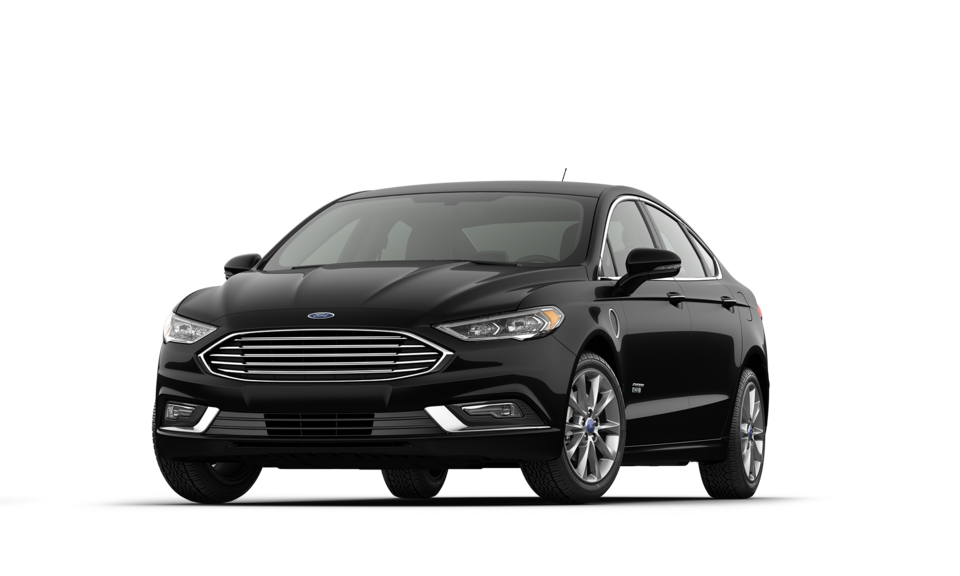 Four reasons why you shouldn't shy away from buying a Ford sedan or hatchback
At Roush Ford, located in Columbus, we see a lot of shoppers come in with hesitancies about getting a sedan.  While we love all the vehicles in the Ford lineup, we're here to encourage those interested in a sedan to stick with this choice, and here are a few reasons why.
Initial Costs
You can get an attractively-priced crossover for under $30K, but the fact of the matter is that sedans are going to be less expensive than crossovers. Take for example the Ford Fiesta and Ford Focus. Both are considered entry-level sedans. The Fiesta has a manufacturer's suggested starting price of just over $14K and the Focus is a hair under $18K. The newest entry-level crossover is the Ford EcoSport and it still has a starting price around $20K.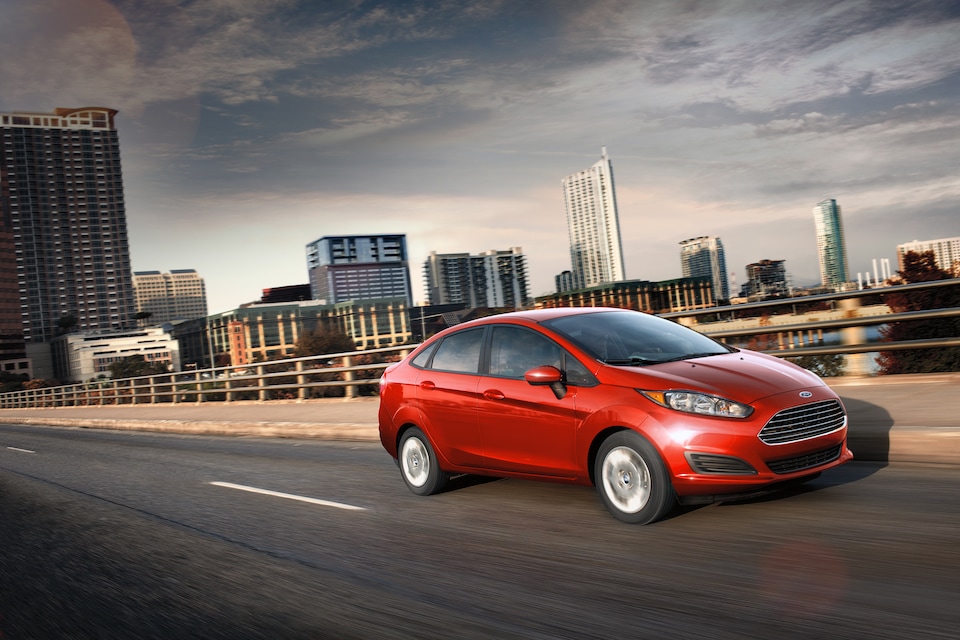 Not only will you pay less to get a sedan, which is ideal for shoppers on a budget, but you can also get those higher-level amenities for less!

Parking Ease
This factor can be easily overlooked but having a car that is easy to park is a blessing. This goes for when you're in a grocery store parking lot, parallel parking in downtown Hilliard, or doing a three-point turn in someone's driveway. Except in some cases, like when comparing a subcompact crossover to a full-size sedan, a sedan is typically going to be shorter than a crossover/SUV, which makes parking a lot easier.
Ride Handling
Handling for trucks and SUVS has gotten better over the years, but even if you choose an engine that has a lot of horsepower you're still going to know you're behind the wheel of a big vehicle. You simply cannot beat the zippy feel that a Ford sedan or hatchback has! If you really want to up the ante as you drive around Grove City, you can choose a Ford Focus ST or RS and get a lot of performance packed inside a tiny vehicle.
More Rental and Car Sharing Flexibility
As we mentioned earlier, a big reason people consider sizing up to a crossover or SUV is because they might need the extra space for a trip or they might need to tow something to their home in Dublin. If these needs might only pop up a few times a year, remember that we're in a time where there are a lot of car sharing and rental options that can help fulfill those occasional demands.
To see how great the Ford sedan and hatchback lineup is, stop into our dealership this week for a test drive!